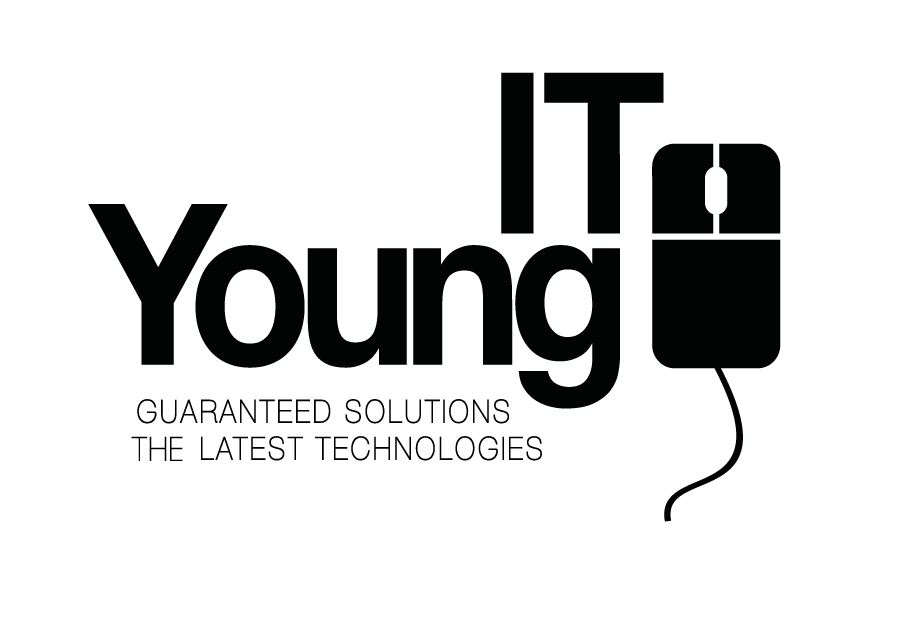 Modern - Veilig - Betrouwbaar
Wij bieden professionele oplossingen en Systeembeheer diensten
Physical & Virtual Infrastructure
Systems Administration
24/7 Up-time support
Data Security
Physical & Virtual Infrastructure
Systems Administration
24/7 Up-time support
Data Security
Physical & Virtual Infrastructure
Systems Administration
24/7 Up-time support
Data Security
EEN DEEL VAN
ONZE SPECIALISATIE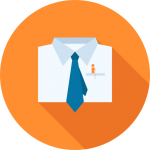 Microsoft Systeem Beheer
Volledig gecertificeerd in Microsoft Windows Servers 2008 R2, 2012 R2 en 2016 besturingssysteem, Microsoft BackOffice Server producten, Exchange Mail service, netwerken en aanverwante desktopcomputer systemen.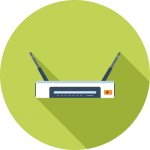 Systeem en Netwerk Beheer
Implementatie, onderhoud, ondersteuning, ontwikkeling en in sommige gevallen, ontwerp van communicatienetwerken in een organisatie of tussen organisaties.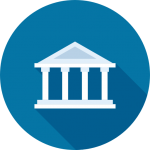 Infrastructuur
Wij helpen u in het plaatsen van alle hardware, software, netwerkmiddelen en diensten die nodig zijn voor het bestaan, de exploitatie en het beheer van uw IT-omgeving.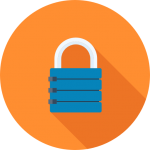 Beveiliging
Wij voorkomen ongeautoriseerde toegang, gebruik, onthulling, verstoring, wijziging, inspectie, opname of vernietiging van uw bedrijfsinformatie. Wij zijn gespecialiseerd in het digitale aspect van infosec en antivirus-controles.
Beoordelingen
Wat Onze Klanten Zeggen

Young IT has been our reliable IT specialist for years. We both have a home business, which makes it essential that we are well accessible by means of Internet, social media, and our business information is logically processed and stored. Jeroen is doing that. He also keeps us safe, he always thinks, and he thinks solution-oriented. He is well accessible, comes as fast as he can, or helps him remotely when there are problems.
Franc and Tedje van Erck,
Vermicon and Studio Collage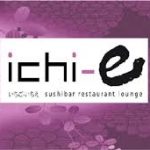 My feeling when working with Young-IT was they will provide me with seamless service. I'm not disappointed.
ICHI-E
Restaurant Chain Owner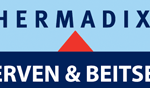 All our formulas are securely protected, all our communication is stable and secure. Thanks to YOUNG-IT.
Hermadix
Household Paint supplier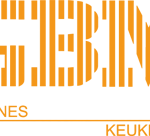 New Network? Great manner of explanation? Amazingly solid infrastructure? YOUNG-IT is the Answer. THANK YOU SO MUCH.