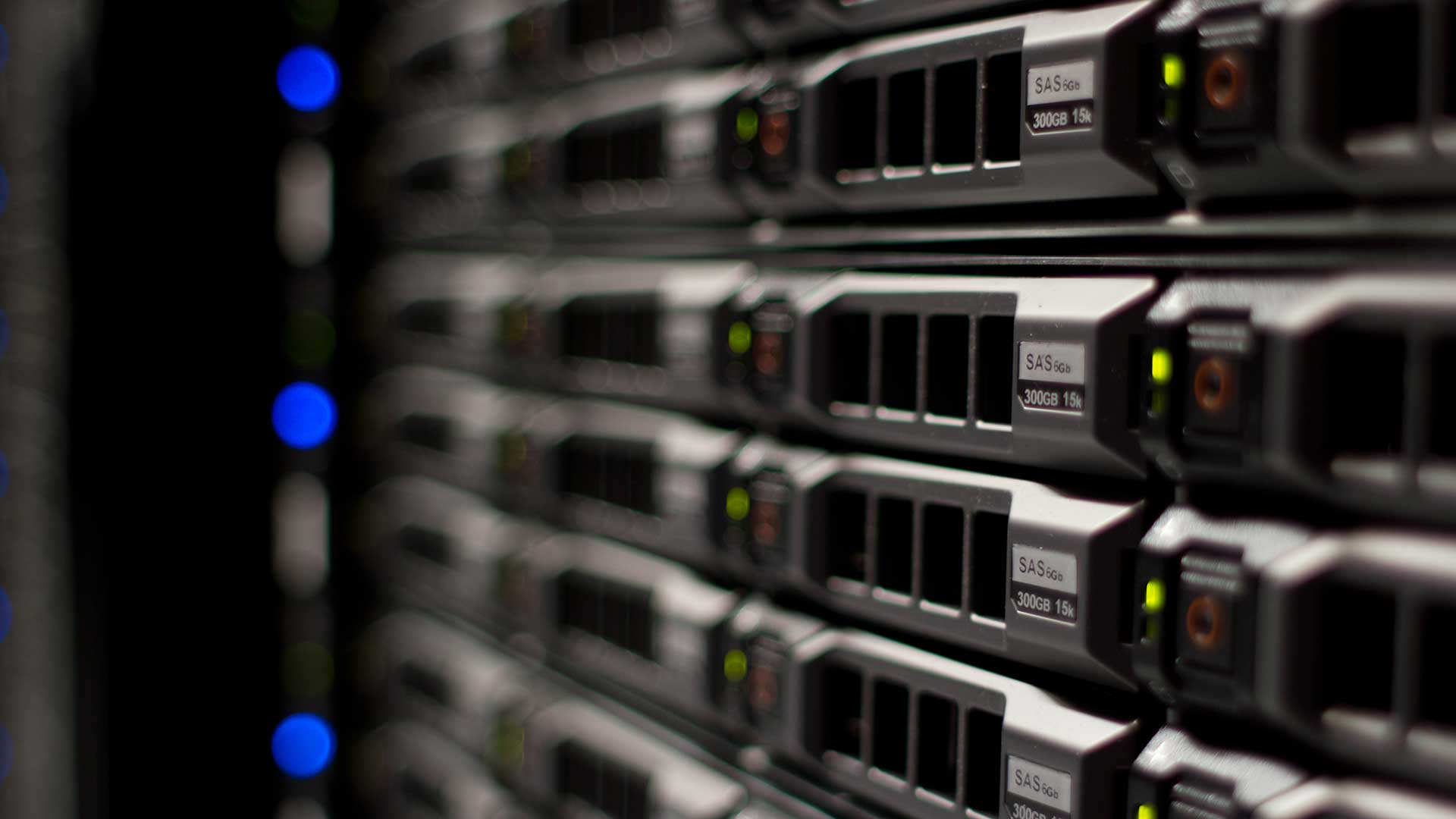 09
Feb
Data Storage Options for small Businesses?
Data storage is a common term for preserving data in electromagnetic or any other forms for use with a computer or device. Various kinds of data storage perform different roles in a computing atmosphere. Along with types of hard data storage, these days there are new options for remote data storage, such as cloud computing, that can transform the methods that users access data. Sooner or later, your small business will require extra space for data storage. Information in the form of e-mails, files, presentations, databases, graphics, audio recordings and excel spreadsheets is the lifeblood of most companies, and also the applications that run as well as protect your business need a lot of disk space.
Local Data Storage Options for small Businesses:
Portable hard drives: Small, light-weight and simple to carry along with you during the day, portable hard drives are perfect for working as well as backing up on the go. They do not need plugging into the mains as USB powers them, that is perfect for saving important files when you're away or even using your laptop computer.
Wireless Hard Drives: Wireless hard drives connect with your devices with no cables at all. They are small and also portable so that you can expand the storage space of the laptop, tablet pc, and mobile phone from one convenient hard drive.
Desktop hard drives: Desktop hard drives are created for expanding the storage on the desktop PC or another fixed device. They must be connected to the mains, therefore, while they are not designed for portability, they are perfect for backing up huge data files and creative tasks as you can leave them linked to your computer and set your folders to back-up automatically at regular intervals.
Internal data Storage: Internal data storage refers to the hard-drive within your desktop. Whether you are trying to find more space for media as well as data files or need to replace a damaged drive, there is something to suit your laptop computer or desktop computer.
USB Flash Drives: USB Flash Drives, which are also called flash drives, are quite simple storage devices that may be easily slipped into a pocket, bag, or perhaps wallet.
Online Data Storage Options for Businesses:
Cloud, Server or Hybrid – What Type of Data Storage Should Your Business Use? Access to your business's details is the key to success. You need reliable as well as secure access to all your information. However, where should you keep the data, Cloud, Server or Hybrid storage? Taking an evaluation of your company's requirements and making an informed decision is the better way to start answering your needs.
Cloud Storage Solutions: Using Cloud Storage means your computer data is stored as well as accessed in a collection of virtual servers hosted by third parties, consisting of a cloud. Without any physical storage devices which take up office space, you can access data so long as you are online, and data could be accessed by a variety of devices with levels of security authorizations. The security of the data in the Cloud has turned into a hot topic lately. The public breaches we have seen in the media aren't the norm.
Business Server Storage: You will have to survey your company's requirements before making the switch from an old peer-to-peer system to a server based network. Along with reliable file as well as network security together with virus management, a server will centralize your data and, if appropriately implemented, backup your resources. Servers can store larger sets of data, freeing up memory on the individual Computers, enabling these to execute at their best. New machines and also workstations can be added effortlessly as your business develops. Tiered access guarantees security permissions levels amongst your workers.
Hybrid Cloud Storage (HCS): Hybrid Cloud Storage can provide you an integration of the on-site server along with the additional advantage of online Cloud storage. HSC lowers energy expenses and blends the capability for servers to keep massive amounts of data while providing you with the improved performance of the Cloud. Hybrid storage optimizes performance by making use of solid state drives to storage cache frequently accessed data along with hard disks for storing seldom utilized data.
The conclusion: Do not wait until you need more storage before deciding how to proceed. Start planning now for your future storage a requirement, which means you, will not waste time and money later on.