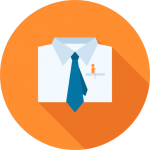 Microsoft Systems Engineer
Fully certified in Microsoft Windows Servers 2008 R2, 2012 R2 and 2016 operating systems (OS), Microsoft BackOffice Server products,Exchange Mail service networking and related desktop computer systems.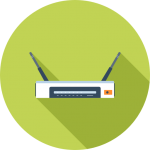 System & Network Engineer
Implementation, maintenance, support, development and, in some cases, design of communication networks within an organisation or between organisations.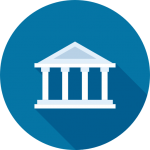 Infrastructure
We help you put in place all the hardware, software, network resources and services required for the existence, operation and management of your IT environment.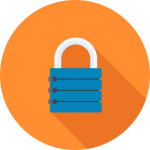 Security
We prevent unauthorized access, use, disclosure, disruption, modification, inspection, recording or destruction of your business information. We specialize in the digital aspect of infosec and antivirus controls.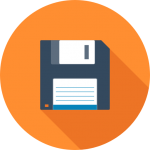 Data Storage
Using the best industry practices,we help administer different types of data storage. In addition to forms of hard data storage, there are now new options for remote data storage. We are specialised in all forms of data storage handling and administration.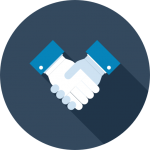 Seamless Support
We provide assistance to your organisation. In general, the provision of training, customisation, or other support services can be discussed. Technical support may be delivered over by e-mail, live support software on a website, or a tool where users can log a call or incident.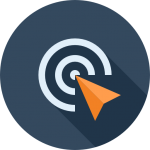 Custom Configuration
Not all fingers are equal it thus follows not all businesses are equal in their needs and requirements. We customise your services to your needs.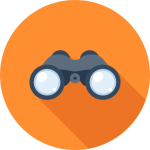 Back Office Controls
We help you compartmentalise control. Different departments having different access to different parts of your IT environment and projects.