ABOUT YOUNG IT
YoungIT is an Amsterdam-based system administration services provider with over a decade of experience. Every system engineer of ours is fully MSCA and MCSE certified, with ample, exemplary work experience with Cisco, Dell, IBM, HP. We provide an all-in-one service that takes care of every aspect of your IT eco-system, including Infrastructure & Network Management, System Administration, Data Storage and Security.
One of our greatest strengths isn't the top technical skills nor qualifications or experience every one of our IT specialists possesses, but the personalized and dedicated service we offer to each and every client, regardless of whether you're a one-man start-up or a hundred-strong company. This is reflected in the many testimonials and recommendations we've enjoyed from a diverse range of clients including accountants, restaurants, flower suppliers, creative agencies, and home-based catering services. No business is too small or big for us to handle and ensure top service and performance.
Despite our relatively nimble size, we work with only the best people, tools and products. We also focus on solutions that fit any budget, are always dependable, and allow for scalability as your business grows and with it, more demanding IT needs.
Our focus on service means we provide you great IT solutions without you having to learn or know IT jargon in order to understand and get the most of your IT  tools. Our objective is to take away every technical hassle, leaving you relaxed and focused on doing what you're best at (while we take care of your IT needs silently in the background).
We are YoungIT, and we're here to take care of IT.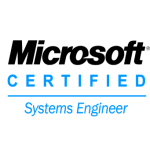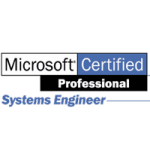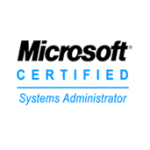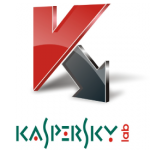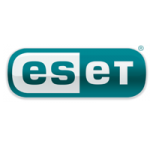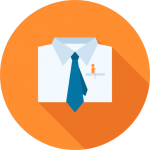 Microsoft System Engineer
Fully certified in Microsoft Windows NT and 2000 operating systems (OS), Microsoft BackOffice Server products, networking and related desktop computer systems.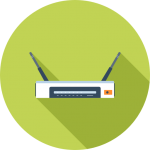 System and Network Engineer
Implementation, maintenance, support, development and, in some cases, design of communication networks within an organisation or between organisations.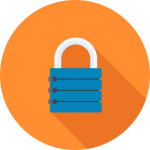 Security
We prevent unauthorized access, use, disclosure, disruption, modification, inspection, recording or destruction of your business information. We specialize in the digital aspect of infosec and antivirus controls.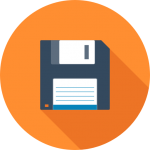 Data Storage
Using the best industry practices,we help administer different types of data storage. In addition to forms of hard data storage, there are now new options for remote data storage.We are specialized in all forms of data storage handling and administration.
Protect Your Data & Privacy Now !