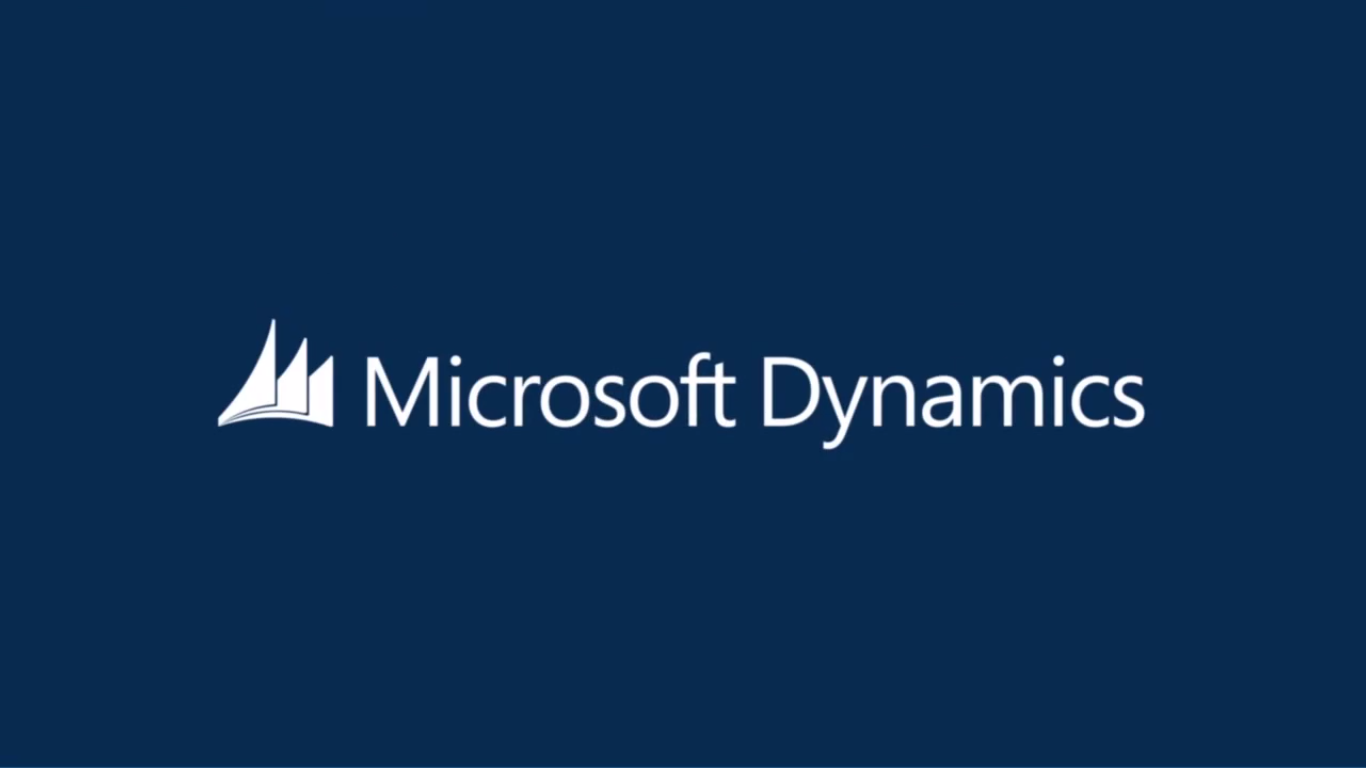 12
May
As NAV Consultant you are working on projects within the Netherlands. You are responsible for implementing and configuring Microsoft Dynamics NAV with customers. In addition, you think about the customer and make his concerns your own. Increasing efficiency and optimizing business processes is what you will achieve with your analysis. For this you work closely with the developers and the other consultants. Giving presentations and training is also one of your tasks. You stay informed of innovations in the subject and developments and discuss this with your colleagues.
Job requirements:
• 3 years experience as a Microsoft Dynamics NAV consultant;
• A completed degree at HBO or WO level;
• Experience with training and presentations;
• Customization settings;
• Analytical skills;
• Good communicative skills;
• Excellent control of Dutch and English language.
Interesting to you:
• Work with a growing organization in a challenging position;
• A variety of alternatives, with different projects;
• You work with the latest technologies;
• You get the space for various courses within the subject;
• Good working conditions, such as a car, laptop and phone of the case;
• Flexible working hours.
About the company:
Our client offers Microsoft Dynamics solutions and actively operates in different industries. They work with both large and small businesses. In recent years, they have grown into a specialist in ERP systems. It is a professional company with an informal working atmosphere.