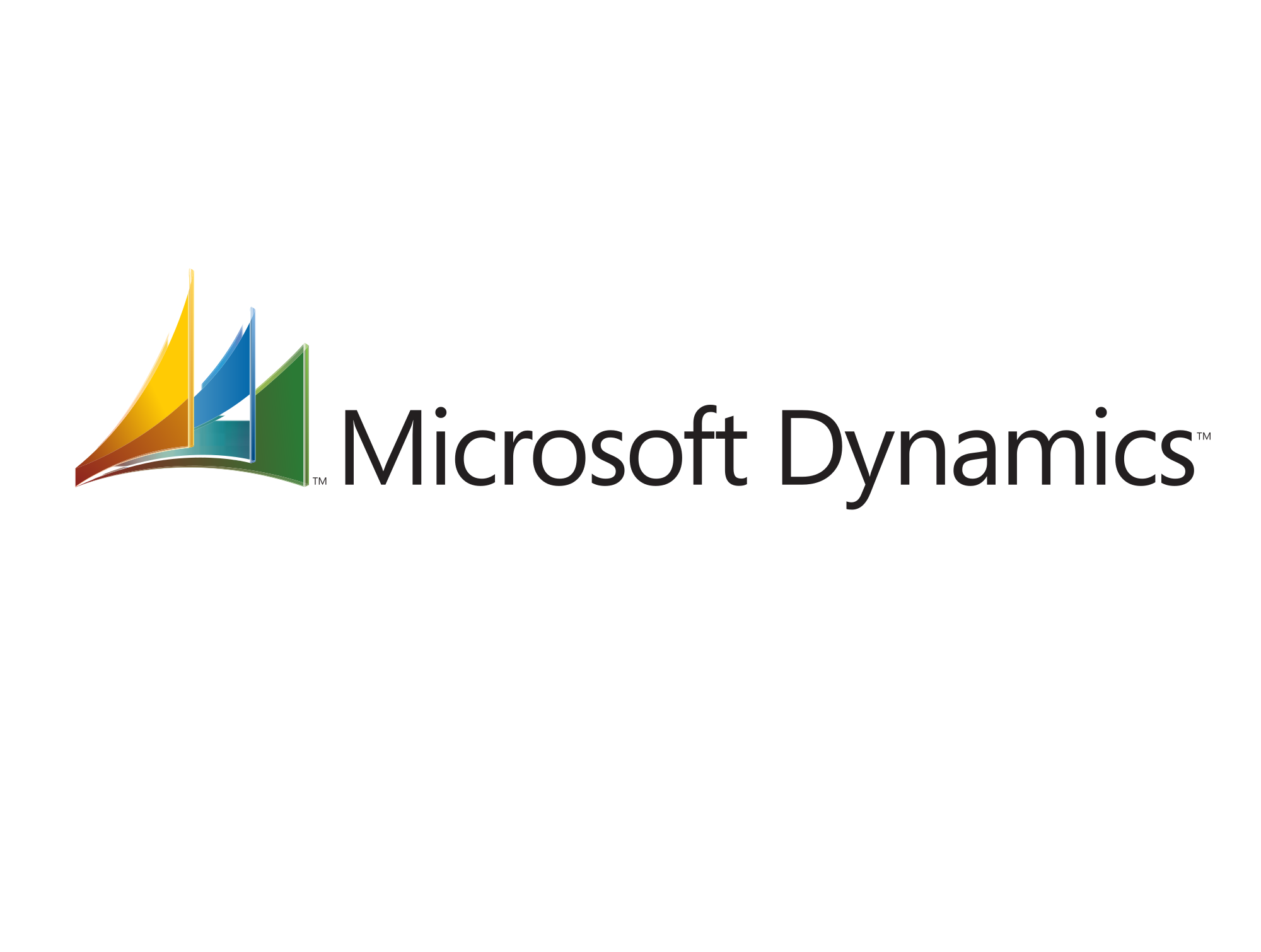 12
May
Do you have 1 year experience in programming Microsoft Dynamics AX or NAV? Would you like to further develop yourself in this? Our client offers you the opportunity! You will come to work with an experienced team who takes you in hand . In addition, your customers are active in different branches, allowing you to look into various industries  and thus gain more experience.
Job requirements:
• At least 1 year experience in programming AX or NAV;
• You have HBO work and thinking level;
• Good command of the Dutch and English language in word and writing;
• Analytically highly educated;
• Passion for programming.
Of interest to you:
• You will work with an experienced developer who teaches you all programming techniques in Dynamics AX or NAV;
• You will be able to obtain various Microsoft certificates;
• You will work with a company that invests in its employees;
• The latest techniques are being used;
• Good salary, depending on your experience and education;
• Laptop and phone of the case.
About the company:
Our client offers Microsoft Dynamics solutions and actively operates in different industries. They work with both large and small businesses. In recent years, they have grown into a specialist in ERP systems. It is a professional company with an informal working atmosphere.