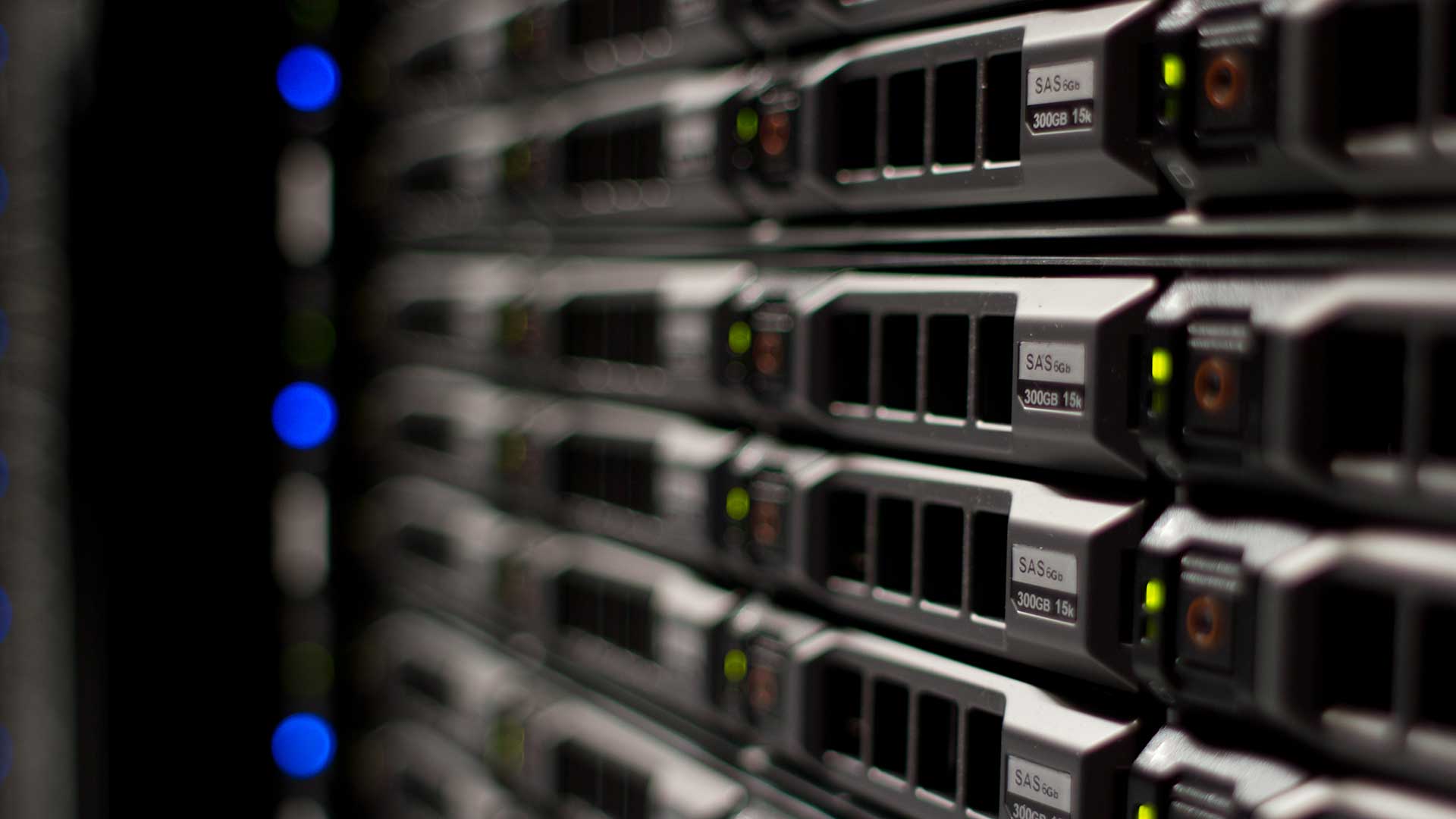 09
Feb
What Is Data Storage?
Data storage is a common term for preserving data in electromagnetic or any other forms for use with a computer or device. Various kinds of data storage perform different roles in a computing atmosphere. Along with types of hard data storage, these days there are new options for remote data storage, such as cloud computing, that can transform the methods that users access data. One typical distinction between types of physical data storage is between RAM and linked formats, as well as secondary data storage on external drives. Ram is stored in incorporated circuits for quick use, while the data stored on hard drives, hard disks, flash drives as well as new solid state data storage units is stored for event-based access or research activities started by an end user.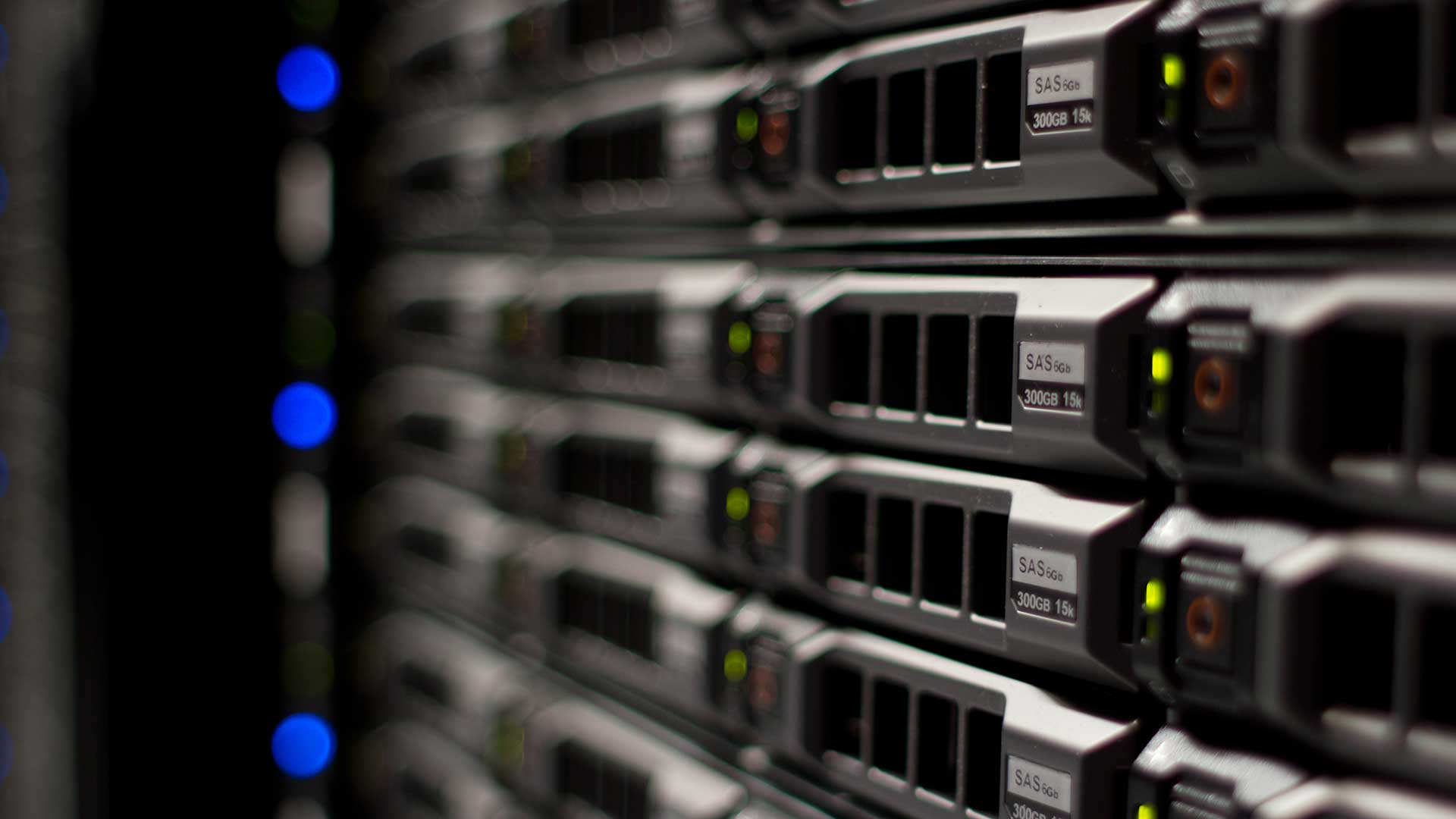 Portable hard drives:
Small, light-weight and simple to carry along with you during the day, portable hard drives are perfect for working as well as backing up on the go. They do not need plugging into the mains as USB powers them, that is perfect for saving important files when you're away or even using your laptop computer on its battery away from a plug socket.
Wireless Hard Drives:
Wireless hard drives connect with your devices with no cables at all. They are small and also portable so that you can expand the storage space of the laptop, tablet pc, and mobile phone from one convenient hard drive. Some even enable you to stream videos as well as songs for your devices, so there is no need to give up onboard storage for media on long trips.
Cloud storage:
Cloud storage is fantastic for college students and business as you can access all of your data from any device. Your important documents are encrypted, saved on the internet and could be accessed from any of the online devices, all over the world.
Desktop hard drives:
Desktop hard drives are created for expanding the storage on the desktop PC or another fixed device. They must be connected to the mains, therefore while they are not designed for portability, they are perfect for backing up huge data files and creative tasks as you can leave them linked to your computer and set your folders to back-up automatically at regular intervals.
Internal data Storage:
Internal data storage refers to the hard-drive within your desktop. Whether you are trying to find more space for media as well as data files or need to replace a damaged drive, there is something to suit your laptop computer or desktop computer. If speed is essential, a solid-state drive (SSD) provides you with the remarkably fast boot, save, and load times to match even the most performance-focused computing.
USB Flash Drives:
USB Flash Drives, which are also called flash drives, are quite simple storage devices that may be easily slipped into a pocket, bag, or perhaps wallet. They are perfect for rapidly sharing files between friends, co-workers, along with other devices.
Network attached storage devices:
Whether you are using a laptop, tablet pc, or smartphone, a NAS drive enables you to access your files from one place – it's much like having your personal Cloud. They are perfect for families as everyone can have their accounts as well as secure data. You may also save and download your data files from anywhere on the planet; you just need an internet connection.
What storage capacity?
When choosing hard drive capacity, you need to consider just how much you expect to store 500 GB is enough for backing up just one user's important files, while a whole family is seeking to save videos, songs and pictures will require at least 1 TB. If you are looking for a storage device to backup task files from creative software for example Photoshop, FL Studio as well as InDesign, anything more than 1 TB is usually recommended because these kinds of files could be large.